Trusted By An Elite Collection Of Esteemed Clients





Cutting-edge Technical Film Production
The film industry relies heavily on emotion. That's why we have built a loose network of neuroscientists, psychologists, data scientists, and filmmakers interested in cognitive effects. A really revolutionary combination of bold content production, psychology, and technology.
We've developed this strategy based on years of expertise and the constant urge to present the true African narratives to the world. We are Afribold Capital. We tell bold stories.
We offer a full range of production services to develop the rawest ideas into polished and compelling films. Deeply specialized in creating projects that captivate, as they inform. From television series, movies and documentaries, to awareness campaigns, PSA's and promotional spots.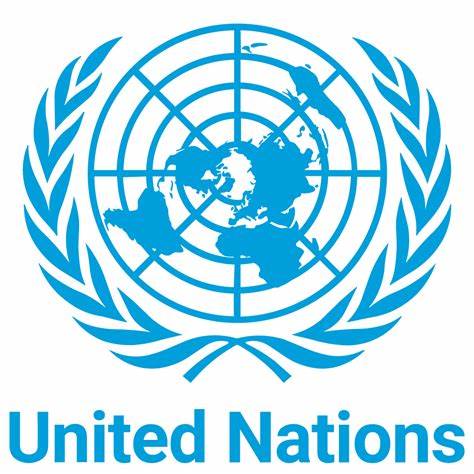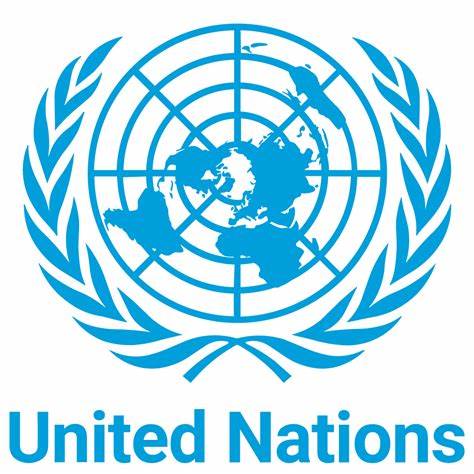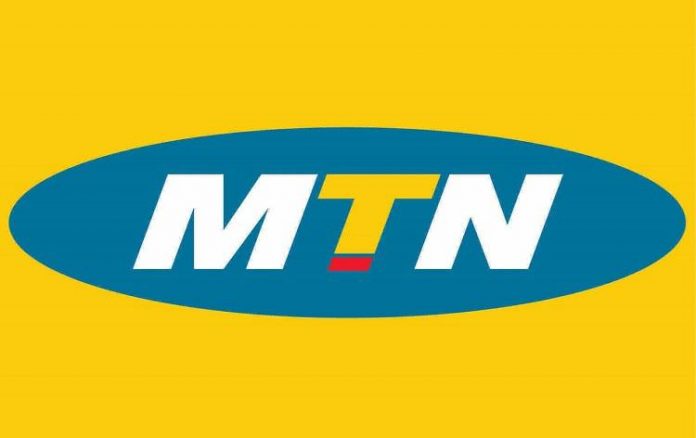 One might as well just say, we produce "visual content", but the common thread is the way in which we connect clients, their message and their audiences with material conceived and created through a culturally dynamic lens. We increasingly look at how creative, visual content manifests itself across all client channels and where film lives today.